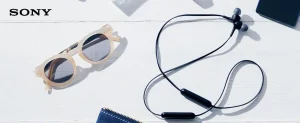 Love the bass
EXTRA BASS enhances all your low-end frequencies, lifting every track with wave after wave of thundering rhythm. Just touch the button to get started.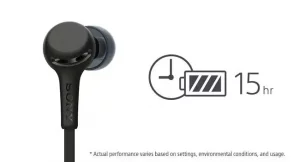 Up to 15 hours of battery life
With up to 15 hours of playback when fully charged, you can listen to your favorite playlists and podcasts all through the day.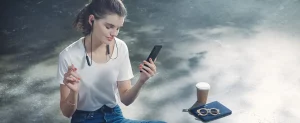 Power up with quick charge
When your battery runs low, just 10 minutes of charging gets you up to 60 minutes of playback. This means that even if you're in a rush, you'll soon be ready to get the music going again. If you have more time, you can charge the battery to full in just three hours.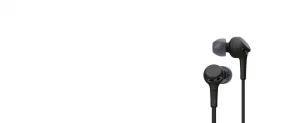 Go wireless with BLUETOOTH
Connect to your device wirelessly and enjoy flawless, interruption-free listening.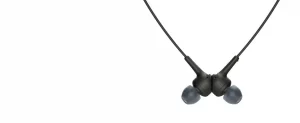 Magnetic buds for easy carrying
The earbuds feature built-in magnets to attach to one another for tangle-free carrying and storage.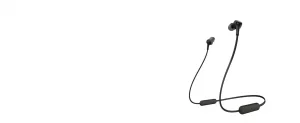 Free yourself with behind-the-neck design
Comfortable, lightweight and keeps your headphones out of the way.
12mm driver units for clear, punchy sound.
Dynamic audio performance with deep bass, crisp treble, and outstanding clarity.
Voice assistant at your service
Check the weather, get the latest news and more using just your voice.