Walkman like Sound Quality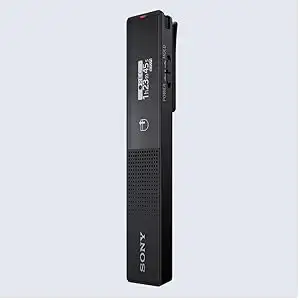 Fits right in your pocket
With a lightweight and ultra-thin design, the ICD-TX660 fits easily in your pocket, so it can go wherever you go and be ready at a moment's notice.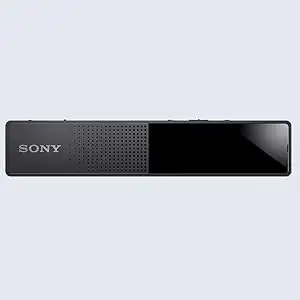 Sleek, metallic design
Enjoy premium feel in your hand with a sleek metallic body that makes the ICD-TX660 as stylish as it is practical.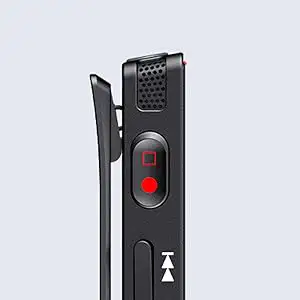 High Quality Recording
The improved digital stereo microphone reduces background signal noise without sacrificing microphone sensitivity. Plus, its mounted parabolic form and improved digital stereo mic can record high-quality stereo sound.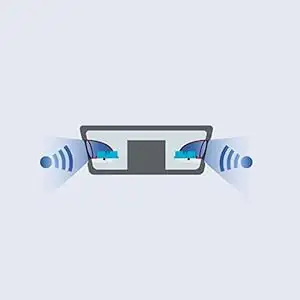 Never miss a moment
When you need to start recording in a rush, use the One Push Recording feature and recording will start immediately, even if the device had been powered off.
Reduce background noise with Auto Voice Recording
Recording someone talking? Switch on Auto Voice Recording to optimise audio capture settings for vocal frequencies. You'll get cleaner recording with less background noise and reduced chance of audio loss from incorrect microphone settings.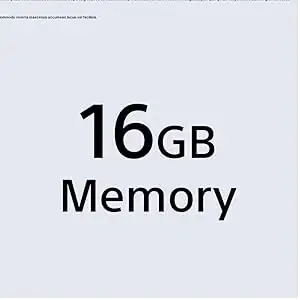 16GB built-in memory for extended recording
The ICD-TX660 has 16GB of built-in memory, so you have plenty of storage space for your audio. Record for a maximum of 636 hours in one go, or store up to 5000 separate files.
See more with a larger display
With an OLED Display that is 41% larger than the ICD-TX650 Voice Recorder, you can keep track of your recordings and read text more easily than ever.
Get to the point with Time Jump
With the ICD-TX660, long-range skipping is simple. Use the Time Jump feature to skip 10% of the total playback time of each recording and find the important sections of your meeting, interview or lecture, with ease.
Check your recording status with a glance
The ICD-TX660 has an easier-to-see recording status LED light, that can be seen from above. That means you can check your recording at a glance, whether it's in your pocket or your bag.
USB Type-C Connectivity
The ICD-TX660 has a USB Type-C port for convenient connectivity.
Sustainability Features
Plastic comprises 10% or less of packaging material.